What is Green?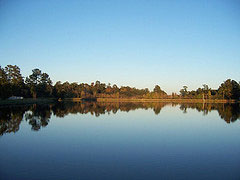 A product's 'eco-balance' is based on an analysis of its durability and whether its production;
Uses primary energy carriers, such as mineral oil and gas
Depletes scarce raw materials
Has fertilization effects
Leads to acidification
Damages the ozone layer
Contributes to global warming
Produces waste products
According to MIT's center for transportation and logistics: Environmental regulations are changing the way supply chains are designed and managed. The problem is that the sheer number of regulations, other influences such as changing consumer sentiment, and the complexity of global trade, makes it difficult for companies to decide exactly how they should respond to these pressures.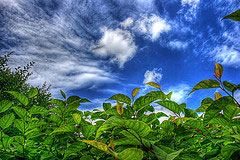 Green Considerations:
Raw Materials
Ideal products being a plant (bamboo, wood, cork)
How products are harvested is critical
Important to select sustainably harvested products
Consider salvaged products
Manufacturing Process
Less a product is altered, the better
Stone, wood, and bamboo require the least manipulation
Others require chemical processing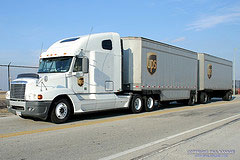 Transportation
Beware of products that have to be transported across the ocean or long distances
Products within 500 miles are considered acceptable
Shop locally when possible from vendors that supply locally
Green Home Benefits:
General Benefits
Lower operating costs – less expensive utility bills because of energy and water efficiency
Increased comfort- green built homes enjoy more even temperatures with fewer drafts
Durability and Lowered Maintenance – green homes are built with materials that are designed to last longer and require less routine maintenance